Cart Contents
Your cart is currently empty
Subtotal: $0.00
Categories
Bestsellers
Sale Item

LED: White
$3.50
Currency

Important Shipping Notice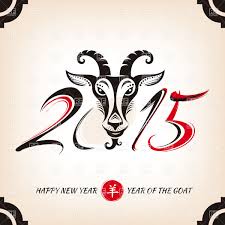 We are still shipping out packages that were back-logged during the Spring Festival in China. We should be back to normal by next week! Thank you for your understanding.
Happy Chinese New Year from all of us at YourDuino.com!
Terry, Peng and Mary Alice
---
Discounts Available on Larger Quantities of Selected Products
We now have discounted prices on larger quantities of some of our most popular products including: Transceivers, Relays, Waterproof Temperature Sensors, Basic, Engineering and Robot Kits! Please click on the items below to learn more:
---
The RoboRed Microcomputer!
Comparable to the Arduino Uno. Read more
HERE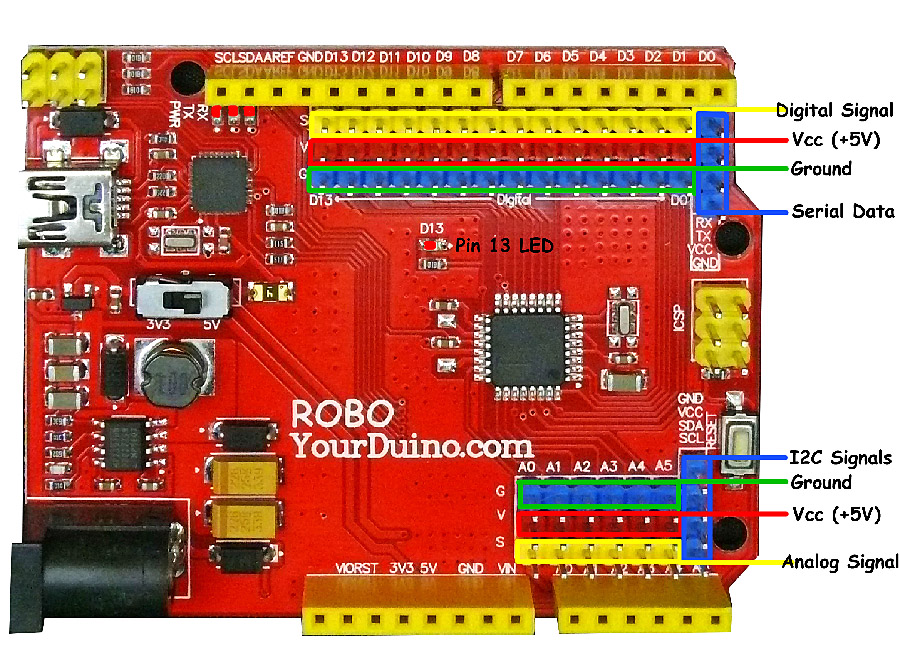 ---
---
Educator's Discount Available
---
New Products