Cart Contents
Your cart is currently empty
Subtotal: $0.00
Categories
Bestsellers
Sale Item
Currency

LAST ORDER DATES

FOR HOLIDAY SEASON:
ChinaPost:
STOPPED

- US Postal Svc HongKong:

STOPPED

- DHL/FEDEX:

17 December

DHL and FEDEX will not ship anything from 18 to 29 December.

We have added and changed some of our shipping methods. For USA customers, we have added a US Postal Service shipping option that is low-cost in place of Hong Kong Air. For other regions, we have added ChinaPost Air which offers low-cost shipping. We now have both FedEx Economy and FedEx Priority service to the USA. All of our shipping options include tracking ability now. Thanks for your business! Terry, Mary Alice & Peng

We will be attending the Miami Hamboree - Mini MakerFaire on February 1, 2014. Hope to see you there!

(SCROLL DOWN FOR NEW PRODUCTS!)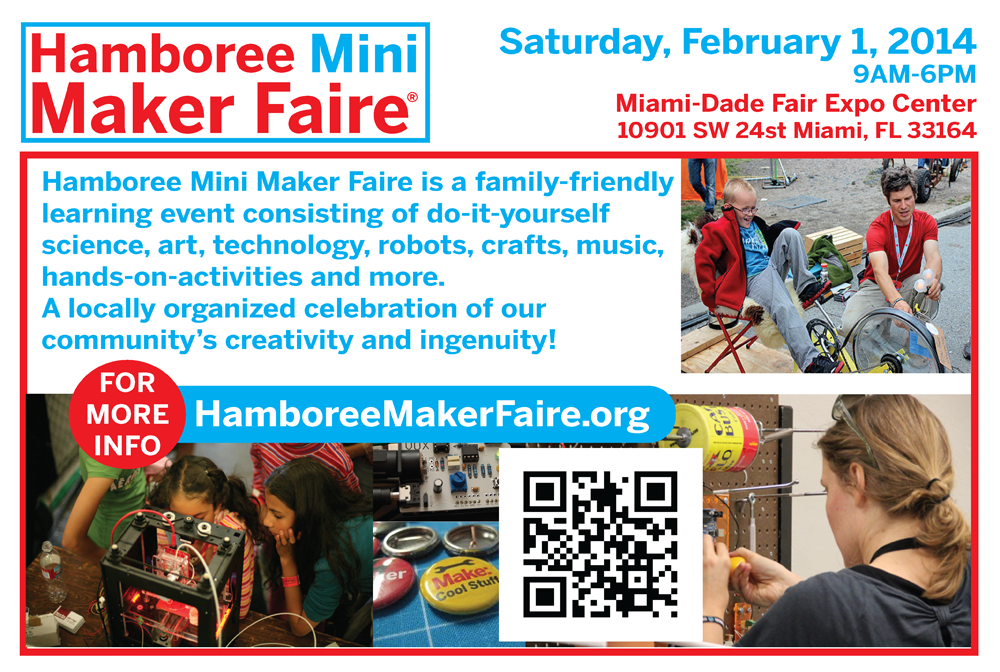 UNIVERSITY STUDENTS: Sign up for an account and email terry@yourduino.com to set Educational discount! EDUCATORS: email terry@yourduino.com to find out how discounted YourDuino Starter Sets and accessories, and our Educational Materials can enliven your classroom.
Questions about YourDuino.com ? : see "About Us" or email terry@yourduino.com
UPDATED! INFO, HOW-TO and PROJECTS: ArduinoINFO WIKI: http://arduinoinfo.info
New Products